Butterflies Childcare provides a home from home environment, with friendly and supportive staff. We pride ourselves on excellent childcare at an affordable price giving our parents peace of mind whilst they get on with their busy lives.
We are easily accessible being located just a two minute walk from Wimbledon train, tube, bus and tram stations making it easier for our busy parents to drop their children off whilst on their way to work. 
Our rooms are perfectly designed for each age group with the baby room being cosy, warm and secure. Our Toddler room has large open space for children to develop their early walking skills and a dedicated Messy Play area where the children can freely indulge in sensory activities. 
Our Pre-schoolers have a lovely large open plan hall to explore and learn to their heart's content. Our outside play areas allow free flow from one room to the other so that we can mix both indoor and outdoor learning together. We have a dedicated area for Phonics and Mathematics with an interactive whiteboard and a breakout room for individual focussed group learning.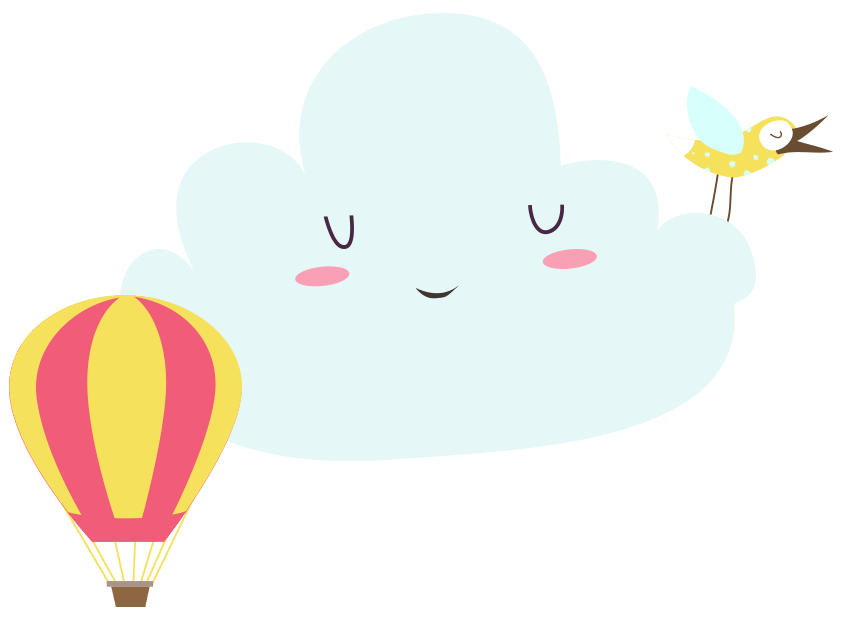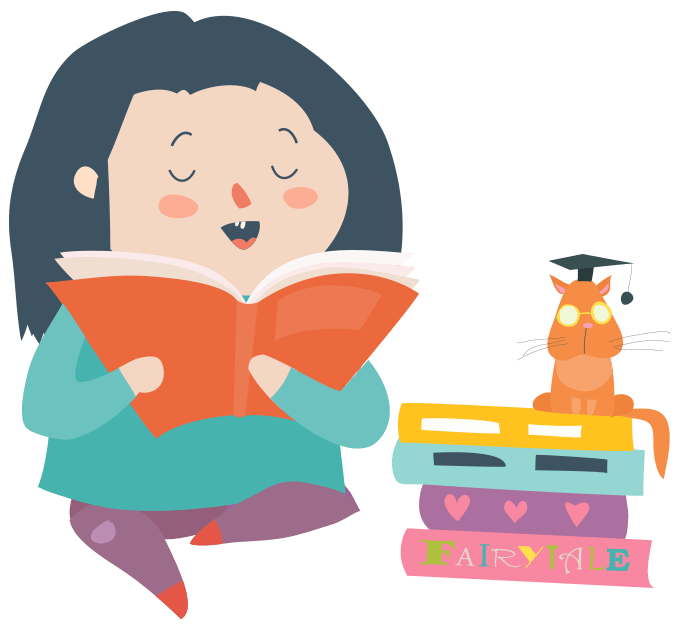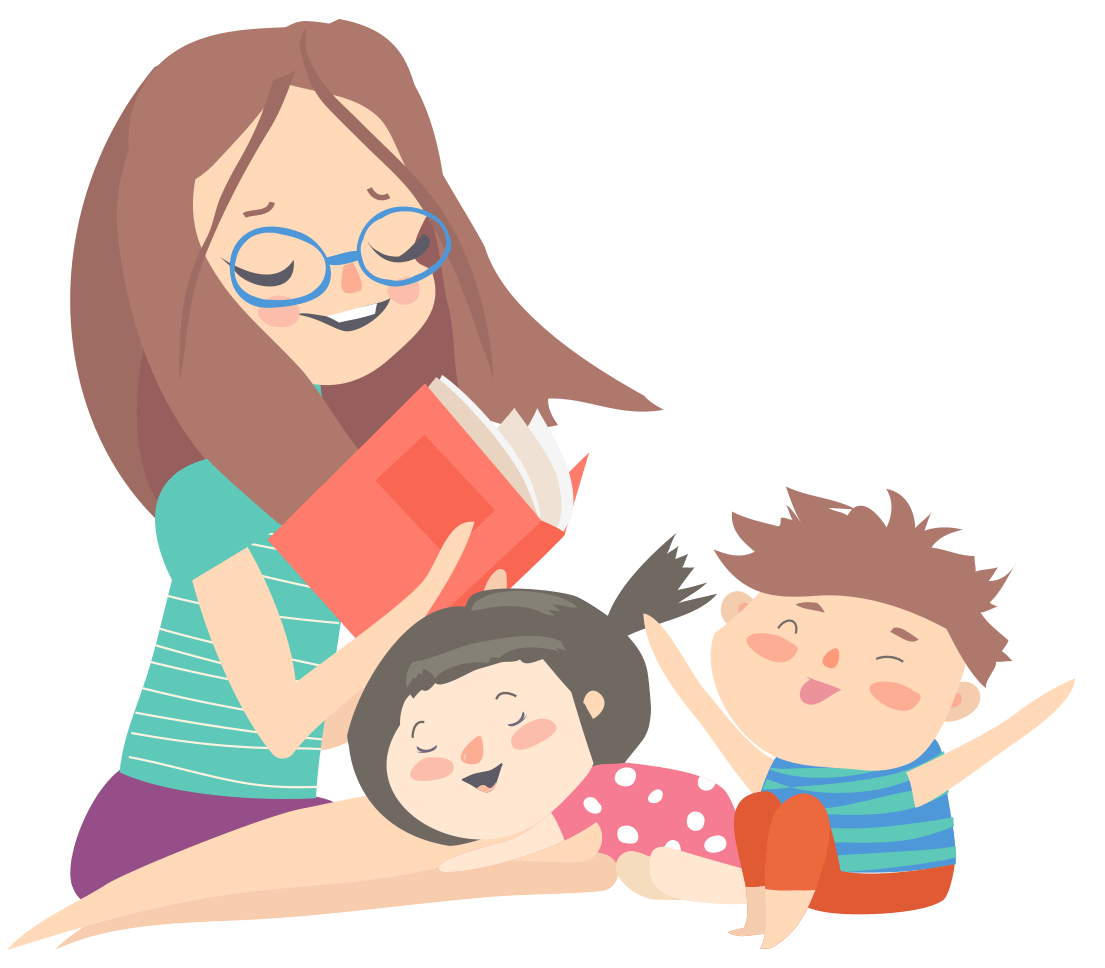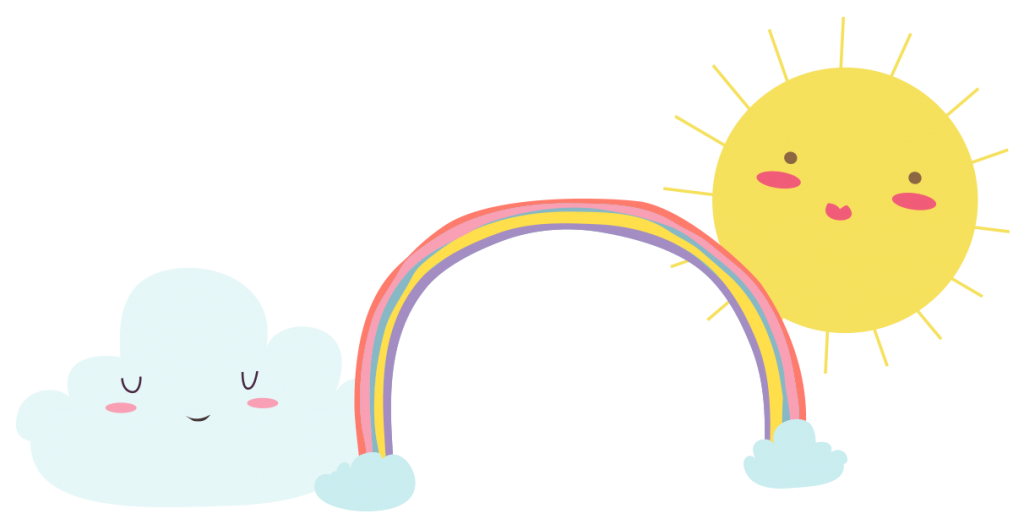 Butterflies Childcare was established in 2011 and caters for children aged 3 months to 5 years. We are extremely fortunate to have two fantastic buildings located in the heart of Wimbledon in Beulah Road.
Our modern facilities provide your child with the specialised care and attention they need based on their specific stage of development.
We have a team of fully qualified and dedicated staff who are committed to nurturing the individual needs of every child attending our settings.

Interactive Whiteboard
One of our pre-school learning studios has an interactive whiteboard and 27″ touchscreen computer, making learning phonics and maths exciting and fun!
Outdoor Play
Both our settings benefit from outside space for physical development activities.
Whenever possible we take the children to the local park to enjoy the secure climbing frame, slide and swings, and hold our annual Sport's Day there too.
Extracurricular Activities
At Butterflies, our children enjoy a wide range of extra-curricular activities such as Stretch 'n Grow, Sportkids, swimming, Click-it ICT lessons, cooking, music and language classes.
Special Educational Needs
At Butterflies, we aim to provide equality of access to learning for all children.  We have strategies in place to identify, assess and review the education of children with special educational needs.
English As Additional Language (EAL)
We provide children that have English as an additional language with experiences that allow them to develop and enhance their English language acquisition.