Denise is the Owner and Director of Butterflies Childcare and she is a qualified Early Years Teacher (Level 7).  Denise has over 11 years of experience in Early Years Teaching and Management and she also has a 1st Class Honours Degree in Business Administration.
Knowing the importance of work commitments, her objective was to create affordable and flexible childcare for the local parents in Wimbledon as she understands the demands of running a business whilst bringing up a little one.
Her aim was to create a nursery with a home from home environment where everyone is made to feel welcome on a personal level.
Claire is the Nursery Manager for Under 2s and Preschool. She has over 17 years experience working within early years settings where she worked her way up from a nursery assistant to room leader to manager.
Claire has an NVQ level 3 in childcare and education as well as NVQ level 3 in leadership and Management. She is currently working towards her NVQ level 5 in Management. Claire is also trained and is the nursery Special Educational Needs Co-ordinator (SENCo) and has experience working with children who have autism, global developmental delay, visual impairment and hearing impairment.
She has also been trained to be the settings Designated Safeguarding Officer as well as Health & Safety Co-ordinator, Fire Marshall and First Aider.

Deputy Manager Pre-school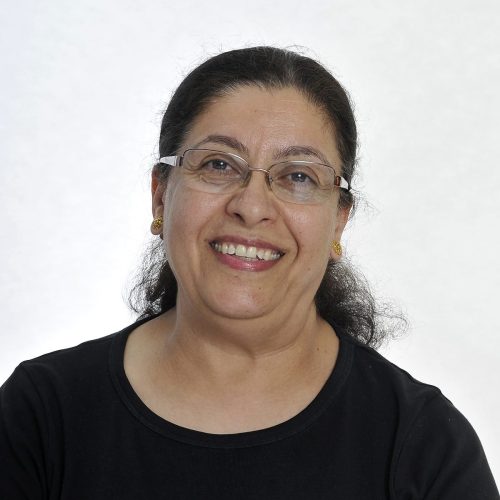 Early Years Practitioner Under 2s
Nursery Assistant Under 2s
Early Years Practitioner Pre-School
Trainee Room Leader Pre-school
Early Years Practitioner Under 2s
Early Years Practitioner Preschool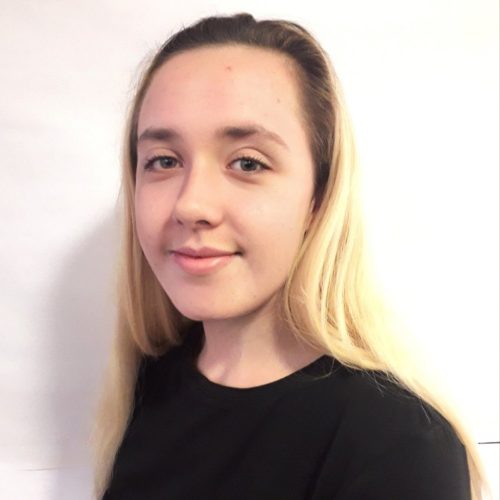 Nursery Assistant Pre-school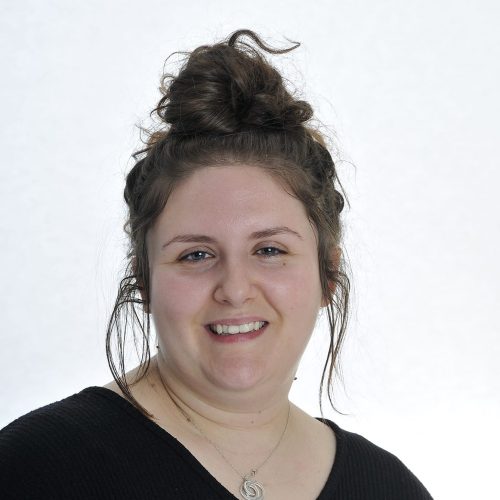 Early Years Practitioner Under 2s