At Butterflies, we believe that Early Childhood Education encompasses both the theory and practice of educating young children.

It also incorporates the education of adults about very young children, particularly, but not exclusively, through teacher education, in order that teachers may know the best route to learning by calling upon a repertoire of strategies giving rise to various forms of pedagogy.
At Butterflies Childcare, we have created our own strategies for effectively delivering the Early Years Foundation Stage (EYFS) Framework.
Our Pedagogy, which literally translates as 'to lead the child' is based on the vital connections between teaching, learning, and knowledge and the principles of Froebel and Piaget who highlighted the importance of play in cognitive development and learning.
Our pedagogy is delivered using the following principles:
An Inclusive child-led curriculum
Enabling Environments to promote a sense of belonging
Safe, fit and healthy minds and bodies
Promoting independence and well-being
Community and Home Learning
An Inclusive Child-Led Curriculum

At Butterflies Childcare we start with what the child can already do and use this as a foundation to scaffold their leaning, by supporting their natural spontaneous desire to learn.  
We use a language rich environment to model language and support the children within their learning. We provide a wide range of different experiences for the children to help them gain more sense and understanding of the world in which we live.
Curiosity and wonder are what young minds are stimulated by so practitioners ensure there is lots to explore with a range of learning intentions learnt through play. The staff focus on each child's individual way of learning (schema) so that they can develop that child's individual interests based on their learning preference.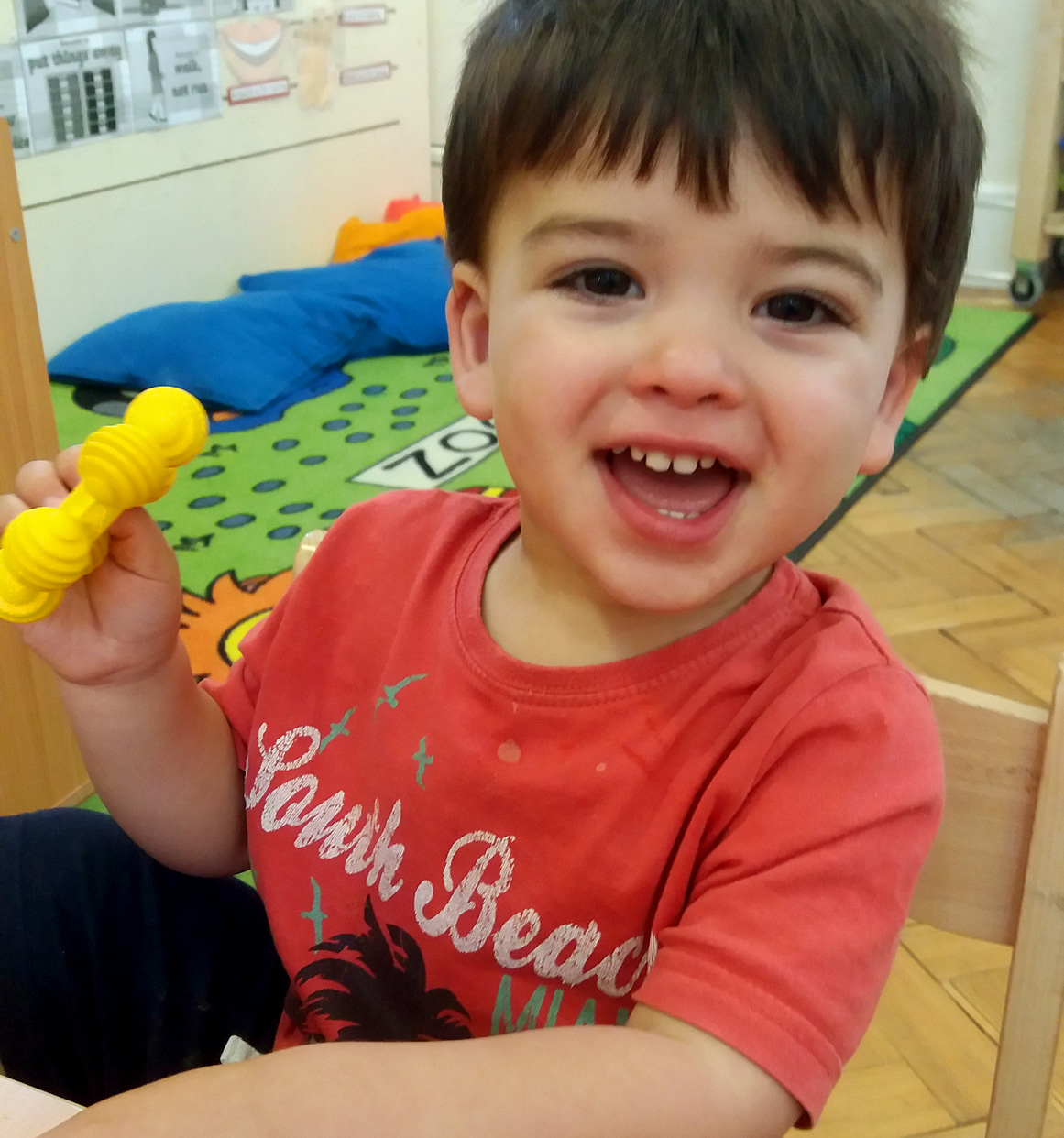 Enabling Environments To Promote A Sense Of Belonging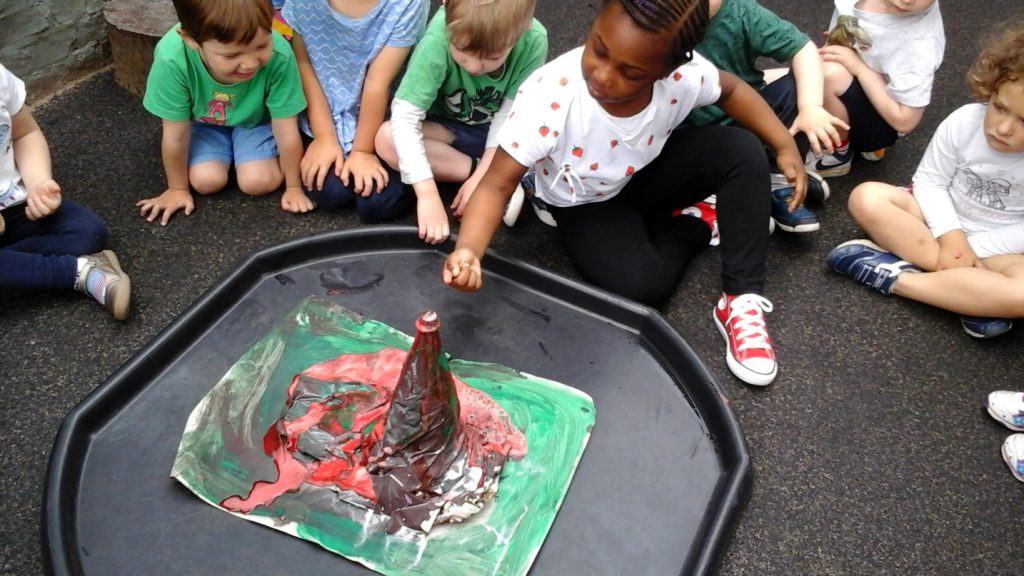 The nursery environment is a home from home experience to help young children feel welcomed and comfortable to explore.
It promotes diversity and equal opportunities as well as giving opportunities to make choices. The environment is inviting and is planned and adapted around the individual children's needs. 
Safe, Fit And Healthy Minds And Bodies

Children are given opportunities to support their fine and gross motor skills and learn about the world around them by having access to outdoor space twice a day in all weather.
We offer them resting times as well as a healthy balanced meals and snacks throughout the day.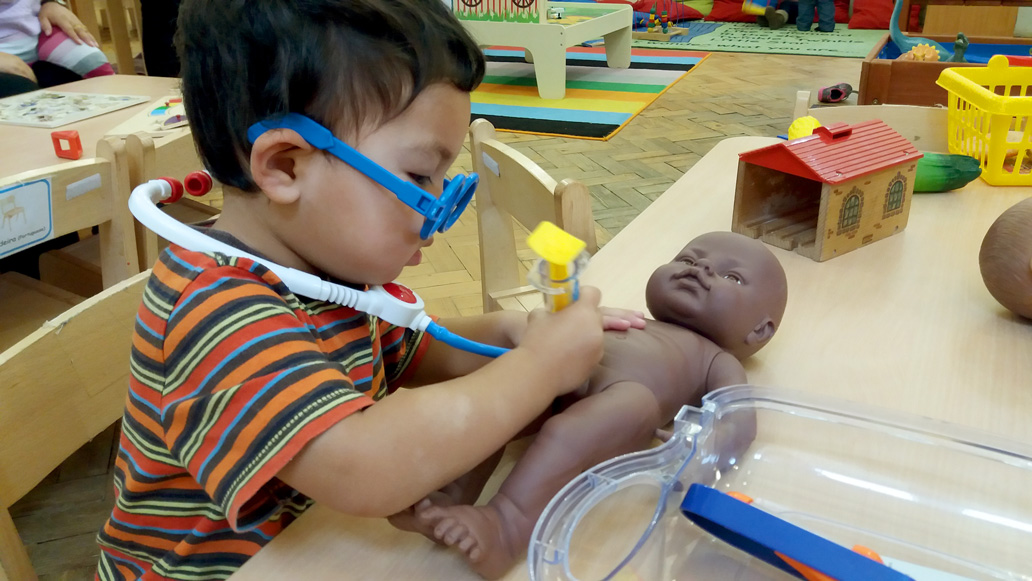 Promoting Independence And Well-Being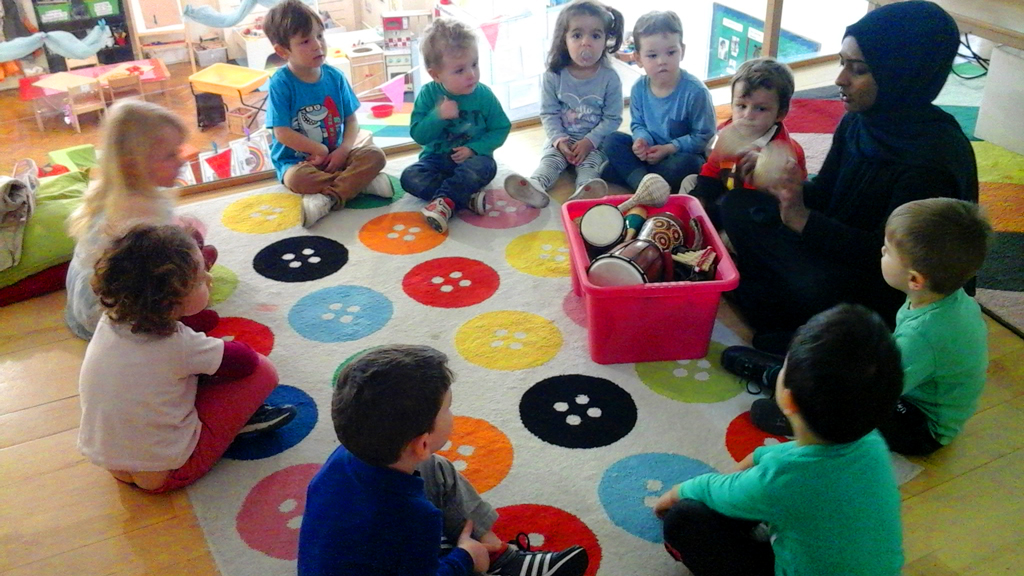 Children are encouraged to become independent from toileting, brushing teeth, to dressing to self-serving meal times. Through daily routine the children are offered many opportunities to makes choices, errors and decisions.
This is how they learn what is right for them as an individual. Their sense of well-being is vital to learning and developing and they are encouraged to share their feelings to promote positive outcomes and experiences.
Community And Home Learning

At Butterflies, we offer a wide range of different local outings to help children feel a sense of community. They get to witness a range of different work forces, environments and senses.
We promote a range of different festivals and celebrations so the children can embrace their own beliefs as well as those of others, allowing them to express their opinions and independent thinking.
Using shared observations and assessments online with parents can help promote home learning by parents having the opportunity to show photos or videos of their children from nursery and then share with the nursery what the child has achieved at home, having an all-round imagine of the child.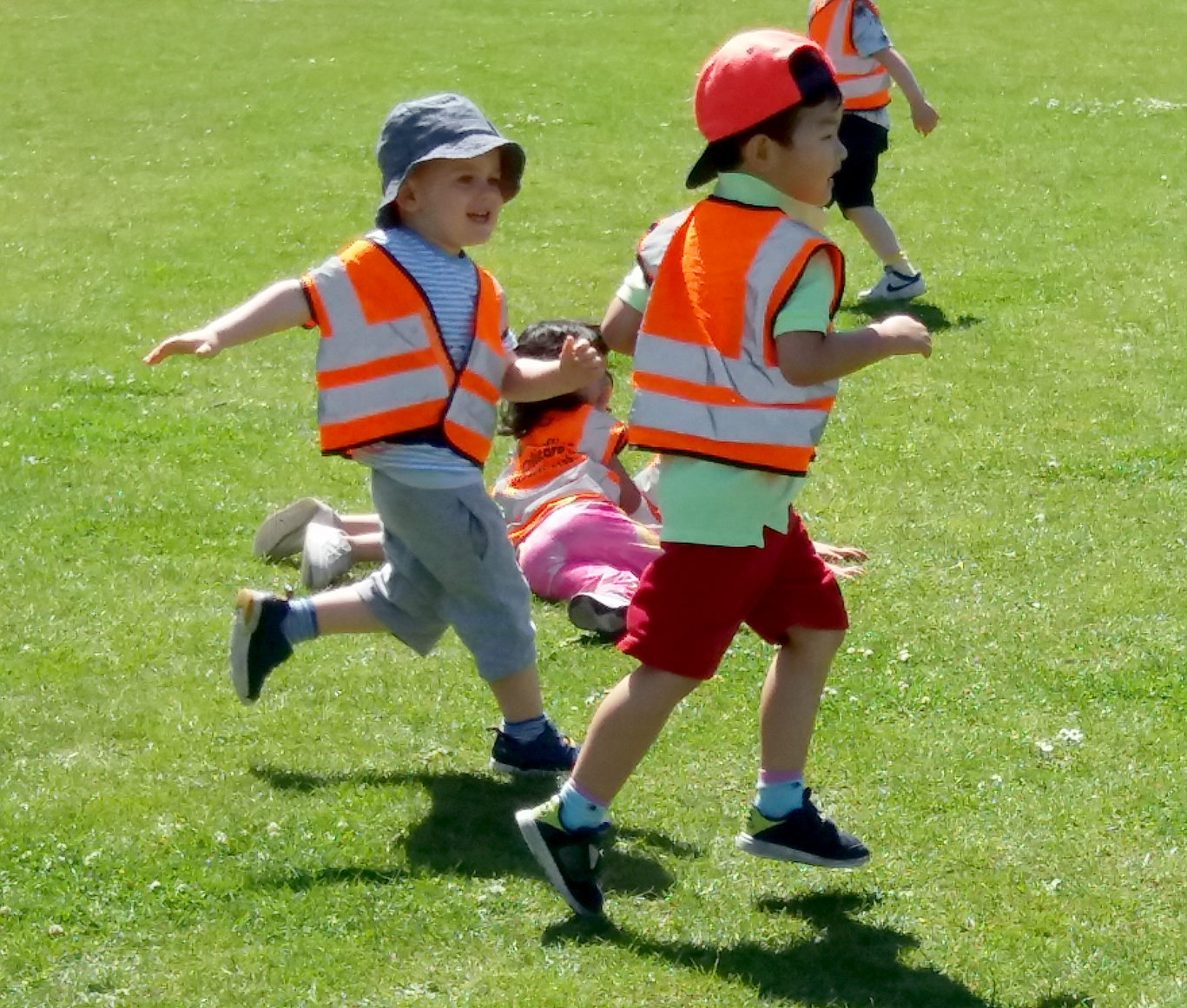 My child has been at Butterflies since April 2019. He started in no 20 and has now moved to no 3, he has enjoyed both rooms and I can see the way he has advanced.

The staff are all very caring I wouldn't want him to be anywhere else. The way he settled and the friends he has made makes me happy. He will be sad when it becomes time to leave.
My daughter has been with Butterflies Pre-School since 18-months-old. She had gone to nursery with a big smile on her face since day 1.

The staff are absolutely amazing. Warm and genuinely affectionate with the children. There's no better feeling than knowing your child is in the care of someone they adore and who loves them back.
My daughter has been at the nursery now for 1 and a half years and thanks to the staff she has been able to grow perfectly in a safe environment with a caring and professional staff.

She has developed her language and social skills and she loves going to the nursery in the morning.